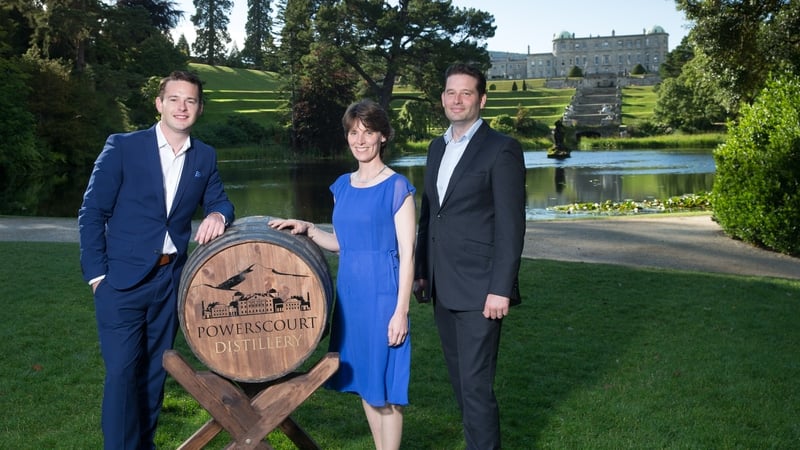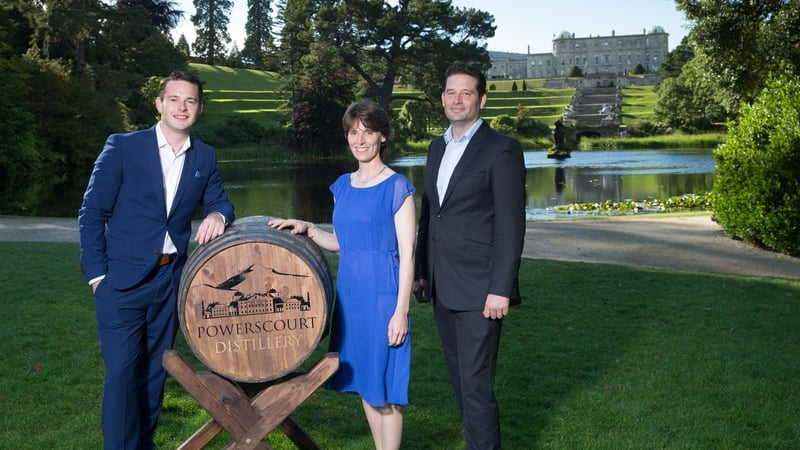 Powerscourt Distillery is to lodge a planning application for the construction of a craft distillery and visitor centre at Powerscourt Estate in Enniskerry, Co Wicklow.

Entrepreneurs Gerry Ginty and Ashley Gardiner are planning a €10m investment that will create 30 jobs in the construction phase and 18 full-time jobs once the business is fully operational.

The project plans to refurbish the estate's old mill house into a distillery. At full production the distillery will have the potential to produce over a million bottles of whiskey per year.

Bord Bia has forecast that demand for Irish whiskey will quadruple in size to over 24 million cases worldwide by 2030.